A gist about Poland!!
Study in Poland
benefits
cities
courses
universities in Poland
0
56
Reasons for studying in Poland
High-Quality Universities

Vibrant Student and Cultural Life

Poland is a Part of the Socrates-Erasmus Programme

Scholarships for Non-EU Students

Affordable and Delicious Cuisine

Extraordinary hospitality is deeply rooted in Polish culture

Travel 25 countries

Poland has over 400 universities and welcomes over 50,000 international students each year.

Cost of education and living in Poland is significantly lower than other European countries.

Scholarships and exchange programs are available to study in Poland.

Poland is part of the Schengen area and hence students need to apply for a Schengen student visa to study here.

Study in the centre of Europe

Live in a student city that's bursting with different cultures

Ideal for a student budget

Cheap TICKETS TO CINEMAS, THEATRES AND MUSEUMS

CHEAPER GYM MEMBERSHIP AND OTHER SPORTS ACTIVITIES

Worldwide recognized, Quality education

European Union Member (28 Countries)

Schengen Country (visa allows to travel to 26 member countries)

ECTS (European Credit Transfer System) Student can take transfer to study in any EU country

Extended residence permission after graduation

Curriculum on American / International Standards. Courses completely taught in English language

Save one year in engineering (Bachelors for 3 years and Masters for 1.5 years to 2 years)

Settlement option (Blue Card). Work Full time

No TOEFL, IELTS required if education has been in English Medium

Over 36000 students came to Poland in 2014

Various Scholarships offered to students whilst studying such as GE Foundation, etc.

Part time jobs, Internships.

Affordable living costs up to: 180-200 Euros per month

Poland is the only country that had growth during recent recession
POPULAR GRADUATE JOBS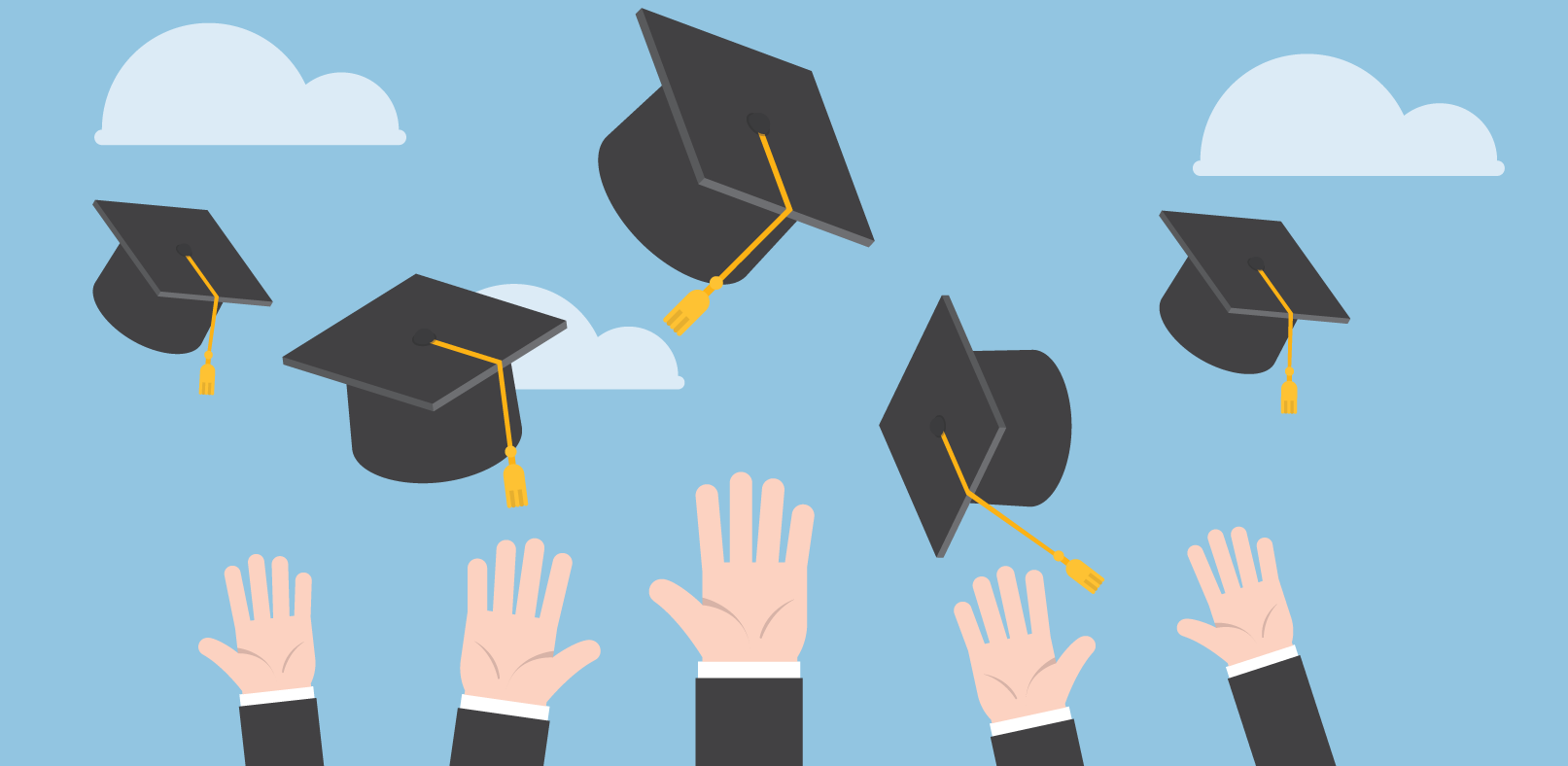 Banking and finance

Chemical manufacturing

IT

Logistics

Telecommunications
Citites in Poland
Warsaw
Largest city

Hosts highest ranking institutions such as University of Warsaw and Warsaw University of Technology
50+ higher educational institutions
Offers whole graduation and postgraduation programme in English, French, and German.
Cooperate with Erasmus and Socrates exchnage programmes all over Europe.
Karków
Second largest city
Home to 20 universities and colleges
Hub of academic, economic and artistic activity
Top ranking unitversities such as: Jagiellonian university, Cracow university of Technology, and AGH University of Science and Technology are some of the Universities featured in QS world ranking university.
Wroclaw
3rd largest Educational centre
Approx 135000 students in 30 colleges
It contains largest flour mills present in the Poland along with the highly growing electronics and data processing industry
The city has major communication centers and international rail connections, airport and river transport
High level of education
It provides favourable conditions to gain experience by working in international corporations.
Universities in Poland
1. University of Warsaw
Ranked 6th in EECA rankings
42400 students with 2900 doctoral students and 7300 employees
Investigates around 3250 research topics every year
Cooperates with 800 foreign entities
Member of approximately 100 international associations and networks
2. Jagiellonian University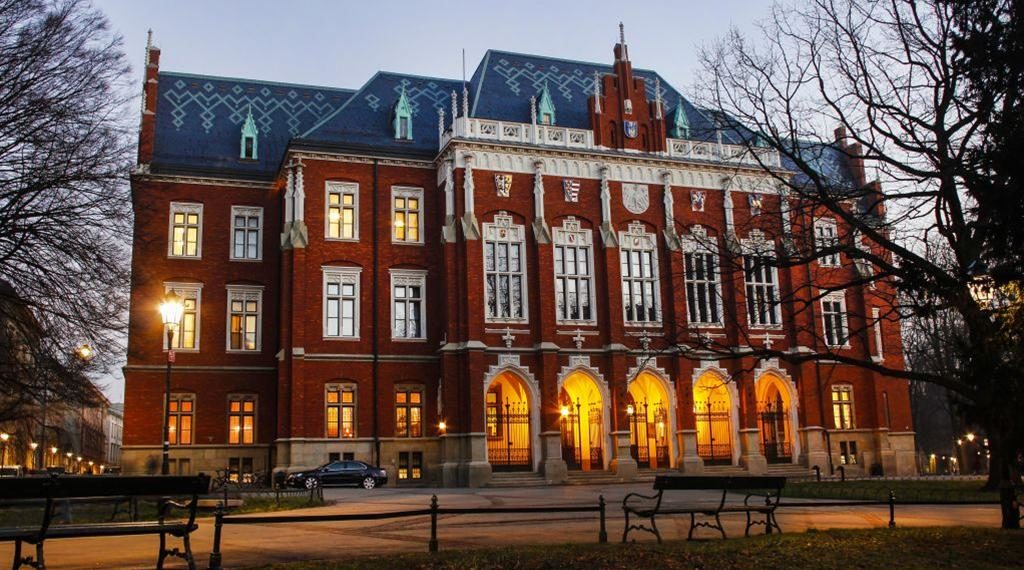 most prestigious universities in Poland
Ranked among 7th in EECA ranings
Consists of 36630 students, 2761 PhD students and 2270 post diploma students
140 undergraduate programs of study and 170 graduate programs
Both part-time and full-time courses are available in 84 fields of study
Offers 30 PhD courses
Offers various scholarships
Provides students with career consultancy, training courses and information that will them undestand the job market and professional development
3. Wroclaw University of Science and Technology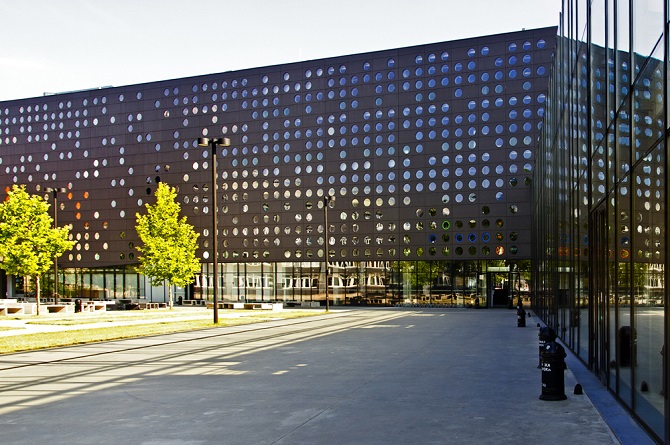 Leading scientific and educational centre
Increasing its position around Europe and the world
Has contacts with many educational and research institutions across the globe
Corporation agreement with 205 partners from 49 countries
Obtained 1283 patents in past 10 years.
For more assistance please visit us study abroad consultancy.