BEST ENGINEERING COURSES TO STUDY AFTER 12th
0
68
In India every year millions of students pass the 12th Science class board examinations. After this, they start preparing for Engineering college entrance examinations and start looking for the course they are really interested in. But there are many people who get really confused while selecting a college and find the course for which they are really PASSIONATE! They do not need to worry. We in this blog will explain the student to which engineering course they should select after 12th.
COMPUTER SCIENCE ENGINEERING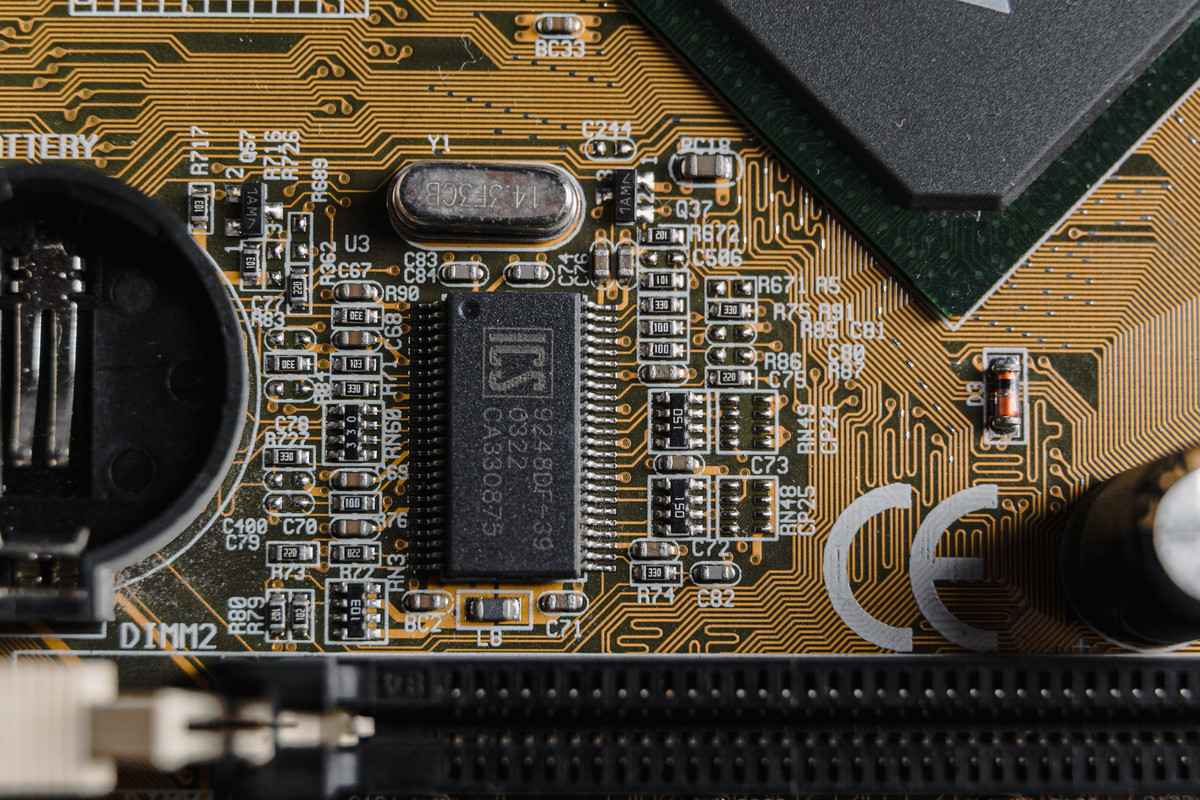 In this digital age, computer science engineers are in high demand. This is mainly due to everything OR every other business getting online. In this cutting edge market competition, business leaders want to provide their every service over smartphones and so they require computer science engineers. These computer science engineers are required to understand the business model and develop the online customer platform for the businesses. With the advent of Artificial Intelligence, Computer Science Engineers are bound to thrive in any kind of sector. To know about the Top Ranking Universities of Computer Science in abroad, just contact us!
MECHANICAL ENGINEERING
If making machines from parts have interested you, then is the branch you should go for. The main subjects in this branch are Industrial Technology, Automobiles, Automation, Mechanics, Mathematics, etc. These subjects will give you an in-depth knowledge of every field in this. After studying Bachelors, you can opt specialization in Aeronautical, Aerospace, Industrial, Space Science, Machine engineering, etc. The course of Mechanical engineering has been the core subject of the engineering stream, consistently from Stone age to the present Digital Age. To know more about the Top Ranking universities of Mechanical Engineering abroad, just contact us!
ELECTRICAL ENGINEERING
Many students who are interested in studying the circuitry of machines, should study this branch. The branch of Electrical engineering is considered to be evergreen because everything runs on electric power. The use of power consumption by humans & machines is growing day by day. Every machine whether it is a smartphone or a house fan is just simply being run over the electricity. As we advance into the era of automation, those who have the passion of studying machine circuits will literally thrive into it. After studying a bachelor's in electrical can open many career options for you. To know about the top-ranking universities for studying Electrical engineering abroad, just contact us.
CIVIL ENGINEERING
When you see the high rising skyscrapers, the wonderful bridges or beautiful homes and start thinking about the structure, then believe us Civil Engineering is your cup of tea. If you like designing structures or if you are interested in designing new buildings, then do the rightful thing, Study CIVIL Engineering. From the Stone Age to Modern Age, CIVIL Engineering has gone through many transformations. With the challenge of global warming rising day by day, CIVIL engineering is required to produce sustainable building solutions. CIVIL Engineering is a combination of Creativity fused with scientific techniques. Creativity is what kind of building designs you create so as to make your buildings look attractive. Science & Maths comes into the role when the design created by you are to be executed over the ground. Studying CIVIL Engineering is not everyone's cup of tea but if you study it in the right environment, then you will love it. To know about CIVIL engineering abroad, just contact us!
ELECTRONICS ENGINEERING
This part of engineering is only older than Computer science and is one of the major driving subjects in the current age. Electronics has just changed the way how we used to use the machine. Electronics engineers today are considered to be as valuable as computer science engineering. In the automation industry, electronics engineers play quite a crucial role. In reality, the structure of Electronics engineering is a combination of Computer Science Engineering and Electrical engineering. Studying Electronics engineering at the right place has always yielded benefits to the students. To know more about Electronics engineering and its Top Ranking Universities in abroad, just get in touch with us.
AUTOMOBILE ENGINEERING
Those who love designs of cars, more than riding them and keep dreaming about BMW & Ferrari, should go for Automobile Engineering. Automobile Engineering is growing more rapidly than ever through innovation and cutting edge technologies. Nowadays, Electric & Driverless cars are being designed as per the current ecosystem needs. Studying Automobile Engineering helps you in designing & developing the four-wheel vehicle industry. You will learn how to design cars? How the mechanics of cars are made to work? How an engine is made? And many things. Automobile engineering promises quite a good scope for your career. So tighten your seat belts and get ready to study Automobile Engineering in Top Ranking Universities of the world.
MECHATRONICS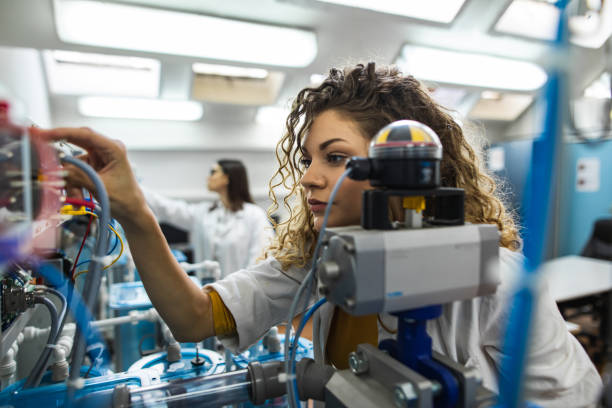 The branch is a combination of Mechanical and Electronics. The branch includes subjects like Robotics, Automation, Computation, and many more technical subjects. Students can explore any field by pursuing a specialisation in it. In the era of Robotics, the branch provides a lot of scopes. Studying it in the right universities opens many new verticals. So what are you waiting for? Study in the top Ranking Universities abroad. Hurry up & Apply now with Study Abroad Cocsultancy!