Is there an MBBS in Canada?
0
50
Medical is always considered a noble line of work which is respected worldwide. After the COVID-19 pandemic, the importance of healthcare system has increased even more than ever before. Different countries provide different courses, curriculum for medical studies. It is up to the convenience of the parent and the student where they want to opt for this excellent course. There are various courses to become a doctor, among which the most preferred one is Bachelor of Medicine and a Bachelor of Surgery (MBBS). If you are a Canadian or want to pursue MBBS from Canada, we've got you covered. This blog will focus on the MBBS course in Canada, whether there is an option for that. And what are the eligibility criteria, top colleges to get enrolled in, and other relevant information?
Yes, MBBS is offered in Canada, but with a different name, it is studied as Doctor of Medicine (MD). There are other courses as well introduced by Canadian Universities for bachelor. There are around seventeen medical schools, with international students enrolled in only six of them. It is offered as a 3-4 years course.
The top Canadian Medical colleges are:
University of Sherbrooke

McGill University

University of Toronto

McMaster University

Queen's University

Memorial University of Newfoundland
Eligibility Criteria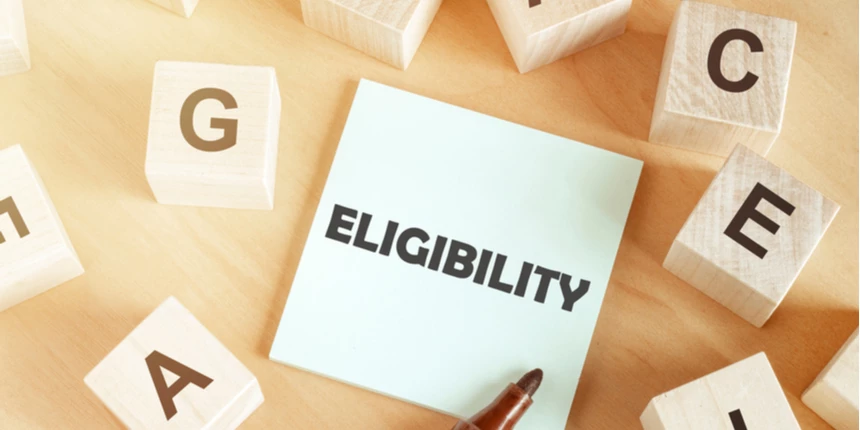 Even though it is considered a UG program, students must have three to four years of bachelor's degrees in order to be admitted to the MD program. A degree in biology and science is mainly preferred. If a student with a non-science background wants to apply for a medical degree, the course will take five years to complete because the first year covers the educational gap.
Students need to clear the MCAT (Medical College Admission Test), and Indian students are required to clear NEET as well. Furthermore, colleges prefer a strong performance on English language competence examinations such as the IELTS, TOEFL, and others. For a UG degree, you must have an IELTS score of 6.5 and a TOEFL score of 80. Whereas as for master's students, one needs 7 on the IELTS and 90 on the TOEFL.
Opportunities after finishing MD in Canada
Once a student has obtained MBBS/MD degree from Canada, they can apply for the residency program. To attend the residency program, international candidates must pass the National Assessment Collaboration (NAC) exam. Graduates are also required to clear parts 1 and 2 of the MCCQE. International graduates can practice medicine in Canada after passing these tests.
The course offered by Canadian universities is accepted worldwide. There is a significant scope of practice in Canada along with other North American countries such as the US. The doctors could also practice in Europe and other Asian countries as well. Hence, there are no geographical restrictions on practice of Canadian doctors.
For more assistance please visit us study abroad consultancy.