List of Best Universities for Masters in Computer Science in UK
Masters in computer science
0
57
In the digital era, people with a background in computer science are highly in demand. There are a lot of opportunities as well as career prospects for students aiming to pursue higher studies in computer science. The UK is one of the most preferred destinations for international students since it provides world-class exposure, a robust curriculum, quality of life, and scholarship opportunities. As per the global ranking, the UK has some of the best universities in the world when it comes to computer science. In this article, we will highlight the top five universities in the UK for masters in computer science.
1. University of Oxford
Without any doubt, this is one of the oldest and most prestigious universities in the world. It has produced many world-class scientists and engineers leading the top enterprises and research projects. The computer science department of the University of Oxford offers practical experience along with high-quality education to its students.
2. University of Cambridge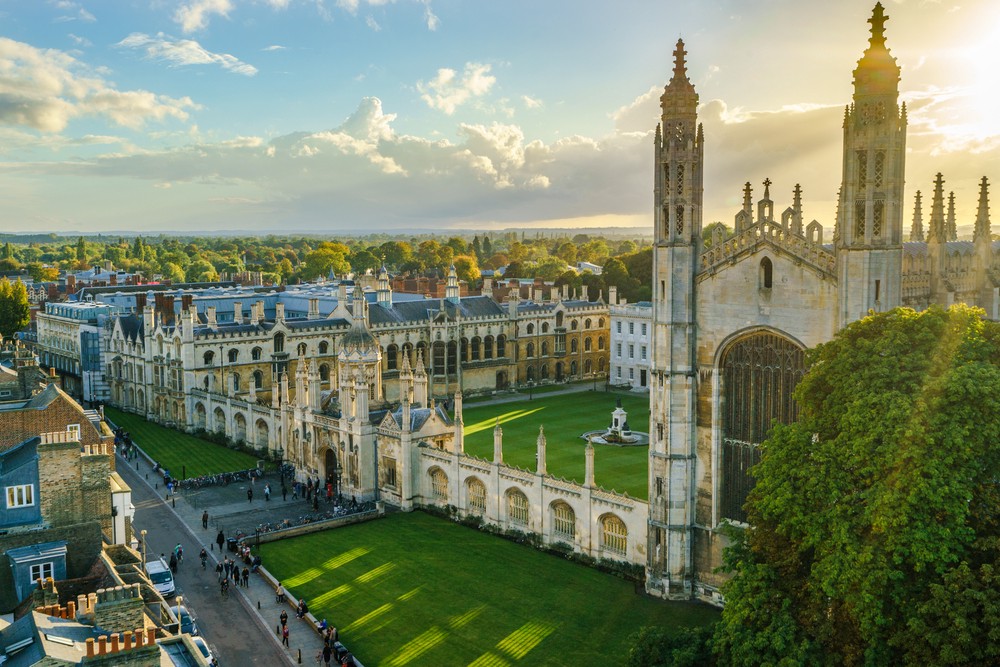 The University has a rich history of producing some of the best minds in the world, such as Isaac Newton. In the 'Silicon Fen' district around Cambridge, there are over 1,000 specialized computing and advanced technology firms and commercial laboratories, and many of these companies employ graduates from the university. Students will learn a mix of theoretical and practical skills during the course.
3. Imperial College London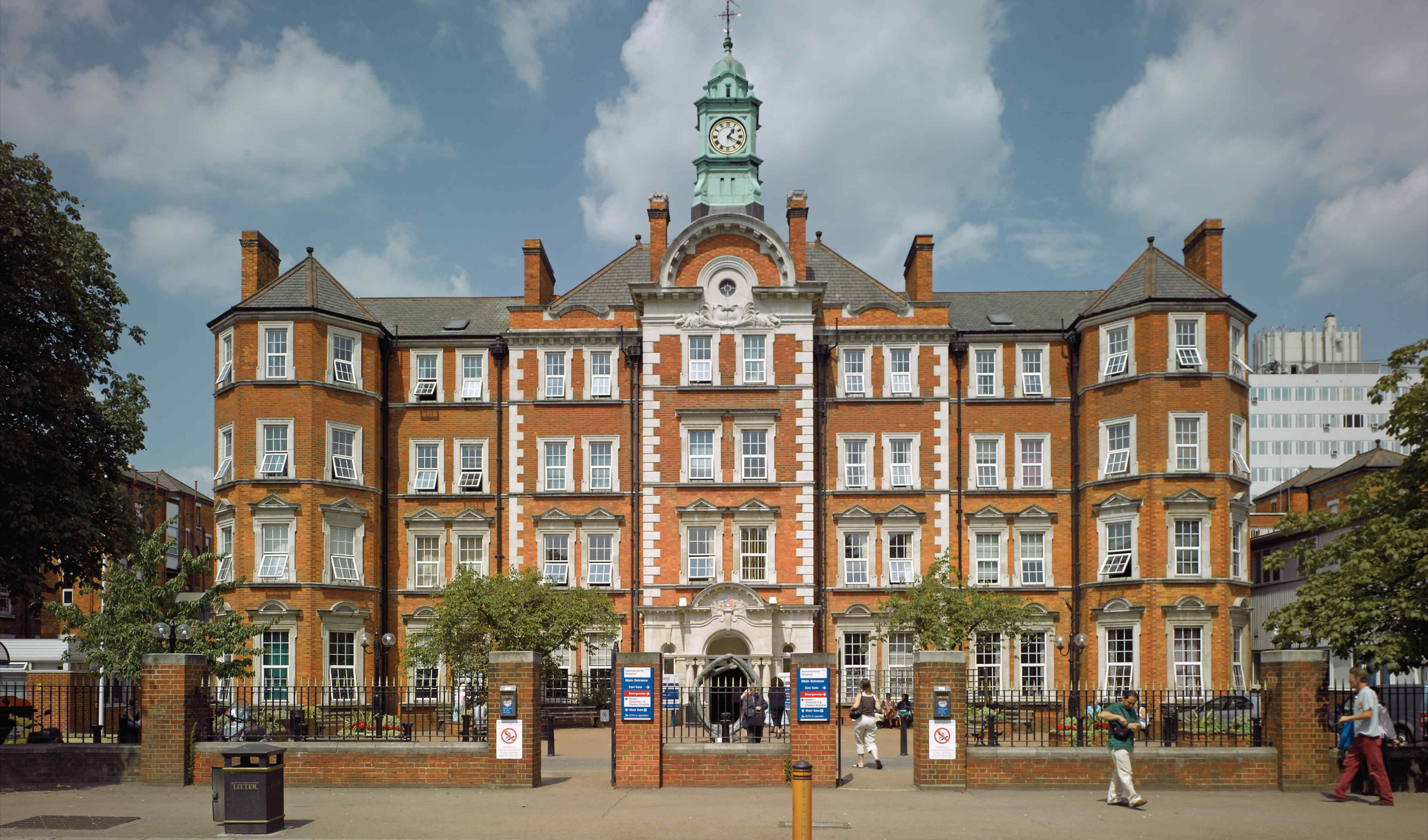 The computer science department of Imperial College London is ranked 14th in the world. Although the school does well in all of the categories, Imperial especially excels in the H-index indication, where it receives a near-perfect score. The emphasis of Imperial College's computer science program is on instilling problem-solving skills and autonomous learning rather than the instruction of specific technology
4. University College London
Both the H index and the research citations per publication indicator provide University College London (UCL) with near-perfect ratings. In addition to their core and elective modules, computer science students at UCL can enrol in an Integrated Engineering Programme (IEP). Other research institutes, organizations, companies, and local schools have strong links to UCL.
5. University of Edinburgh
The computer science department of the University of Edinburgh comes in fifth place in our list. The university has a good performance both in H-index as well as a citation. Your computer science study at the University of Edinburgh will include practical aspects of programming computers to address real-world issues.
The above-given universities have their own application process for admission in the master's program. However, they all follow the same standard admission procedure.
For more assistance please visit us study abroad consultancy.