Parent's guide
Parents
study abroad
guide
0
57
For parents, their children will remain small kids even when they have grown adults. Parents will be scared for the safety of their children even when living in the same city. The idea of studying abroad will make parents stressed and worry about things related to their children. There is a wide range of innumerable concerns related to abroad education such as fees, new country and most importantly, safety. Indian parents will prioritize their culture, where their decision is the complete and final decision that various factors can influence. There are a lot of questions associated with sending their child for abroad education. A source making them well informed plays a massive part in supporting education abroad. Some of the major concerns for parents include:
Safety- How their child will be safe in a foreign country is the biggest concern for the parents. This concern is very understandable in pandemics and other activities such as the rise of terrorism. Parents will have many premonitions related to sending their child abroad to pursue education and the course of their choice. These issues in the mind of parents are as important as other issues. Several universities have their safety protocols to enroll international students with this concern. With the upcoming departure date of the child, there will be a lot of anxiety and related thoughts creeping up in the minds of their parents.
However, it is essential for both the parents and students to understand the benefits of living independently while gaining foreign exposure. Staying supportive to the decision of abroad education will help build confidence in the children. One must gather all the information and resources that will assist in making better decisions. It will educate the child and their family regarding safety and caution when they reach the study destination. Instead of making the child less confident about going abroad, parents must encourage them to cultivate and use intellectual skills while living abroad. They must make sure that the admission is made in a reputable institute that follows strict protocols to keep their students safe and secure at all possible times. Train the child in following safety habits along with investing in travel insurance. The safety of the place depends on the country. Therefore, it is essential to send the child to a place where the child will feel safe.
Affordability: Pursuing the desired education is a costly process, but it is an investment in the child's future career. With the help of devising a financial plan, the student will be able to manage monthly expenses while using the experience and knowledge of parents, and the child can address issues related to money. Moreover, with the concerns of costs such as tuition fees, there is an opportunity for gaining many scholarships.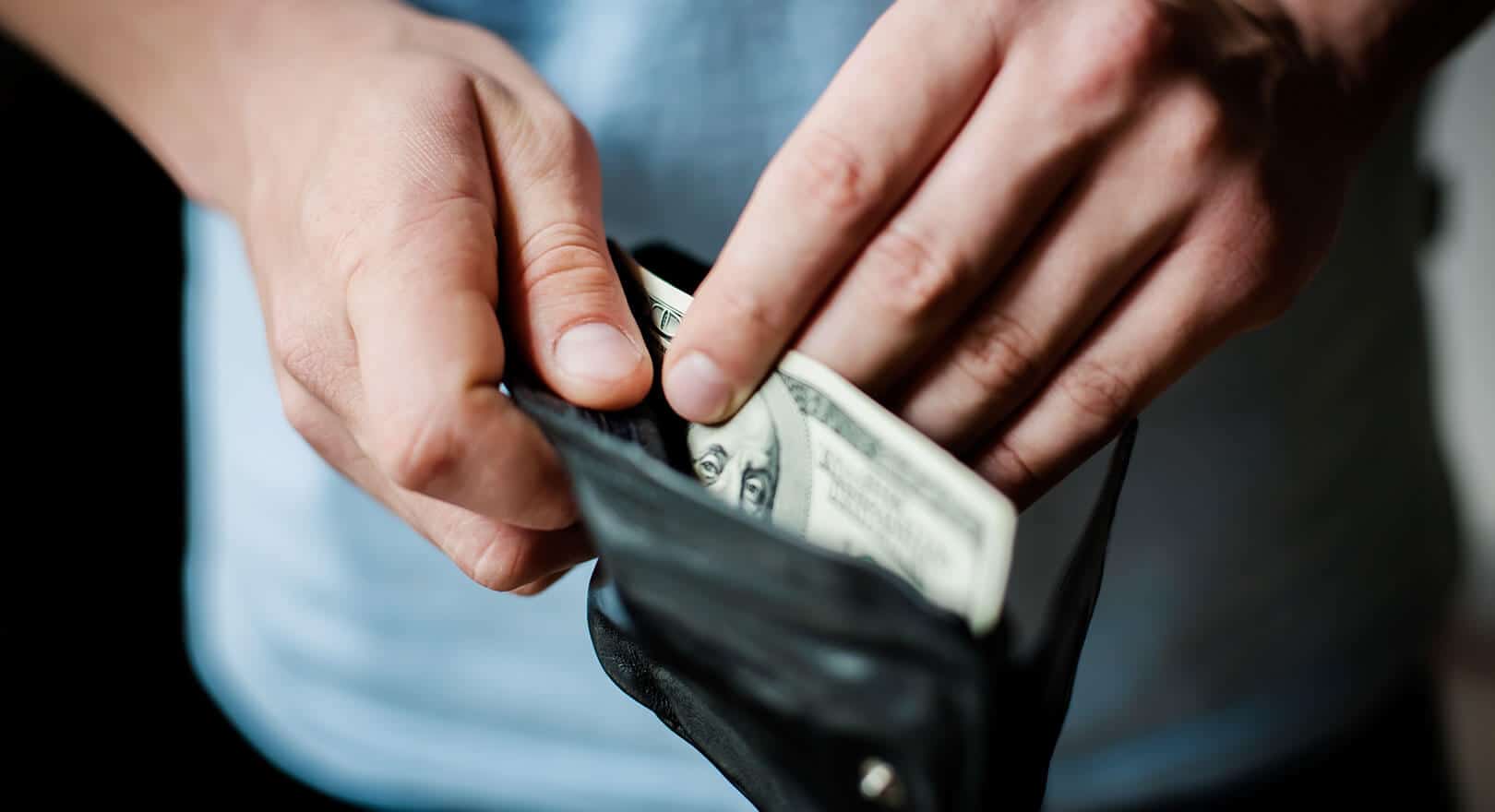 At the same time, they can also work part-time while pursuing the desired course from the university. With such options, students can deal with their living expenses. Keeping the budget in mind when selecting courses and universities is essential. Several universities will be under this set budget. Studying from foreign universities will allow the children to budget and learn to handle their finance. In addition, limiting spending can avoid some not very important expenses, such as getting an international calling card that will reduce the calling expenses.
Food and accommodation: are the two most primary concerns for any individual to live. Indian children have to adapt to various cuisines in other countries rather than home-cooked meals. Home cuisine is hard to find in local land, thus developing an issue for the children to adjust as they are used to eating homemade food only. This aspect is not to think about as food facilities are available in living areas abroad. The child must learn cooking skills not to deprive them of homemade food. There is a presence of Indian stores in different locations present around the globe. Moreover, parents must let the child try new cuisines and develop their taste to settle well in that particular location.
It is reasonable for parents to be stressed about the living situation of their children in an international country that is miles away from home. However, several options will help in the smooth living conditions of the students, such as one can opt for a dormitory or rent a suitable place even to host the family. When the child is going with their friends or other known people, they can rent an apartment together and is the best alternative for living. There is always an option to have a follow-up with representatives of the university that will help the students find suitable accommodation for the child.
The value of attaining a foreign degree: There are several doubts about whether the foreign degree is valuable in future contexts. The degree earned by the children from abroad will be more valuable in the future aspects and will make him qualified person for future. International education will help in grooming the knowledge of the child. In addition to this, several companies give preference to students who have studied from abroad while possessing international skills in that particular industry. Gaining international experience will deepen the understanding of selected areas' expertise. Such skills and knowledge are relevant for getting jobs in the current marketplace.
Responsibilities: Every individual student works with a different level of maturity, and depending on this, they will be able to settle down in the new location. The parent needs to talk about social and academic responsibility and financial management. Encouraging the children to solve their issues will make them independent and thus, help thus, assist them in settling well in the new place. The research will help empower the child and help them face the tough challenges during their stay abroad.
Parents must embrace the return of their child to India while allowing them to adjust when they reach home as they will have a changed lifestyle when living in an abroad country. Moreover, parents must encourage their children to maintain contact with other children when studying abroad. These connections can be helpful at any point in time. Children must be open to sharing their great deal of experience. It will help create a sense of bonding with the child and understand their perspectives.
Parents are scared that their child will become a complete foreigner once they pursue higher education abroad, along with the threat of losing the Indian values and cultures. Such concerns haunt Indian parents and families. The upbringing of the child plays a huge role in addressing this concern.
For more assistance please visit us study abroad consultancy.