Part-time jobs and international students
1
59
Continuing the higher education from the abroad locations is a life-changing experience, however, it can be an expensive process for the general Indian population. Being an international student requires high tuition fees and living expenses, not to mention the expense of travelling back to my home country for vacations. Part-time jobs in such countries help take off the burden by allowing the flow of steady income that will deal with academic challenges regardless of financial problems.
However, this is a myth that every other country allows international students to work for part-time along with their university studies. Some countries make it hard to obtain a work permit. In contrast, some make the application for the work process very tricky and implement complicated laws and strict policies that will prevent students from working part-time with their abroad education. The students looking to fly abroad to pursue their higher education will find this blog extremely helpful for them.
Destinations such as the US, UK, New Zealand, Sweden, Canada, Ireland and even Australia have made it official that international students can work for certain hours while pursuing their university degrees. Let me tell you about some of the major benefits of working in part-time jobs:
Holistic development of the student.

A hands-on learning experience that is an important asset for future context.

Improved networking skills and social circle.

Growth of leadership and team-working skills.
Place where a student can work part-time:
Like the normal job market, finding part-time jobs can be hard and competitive for the students. It is important to look for available options that align with your academic schedule and routine. Here are some areas where international students can easily find legit part-time job options:
Restaurants, Bars, supermarkets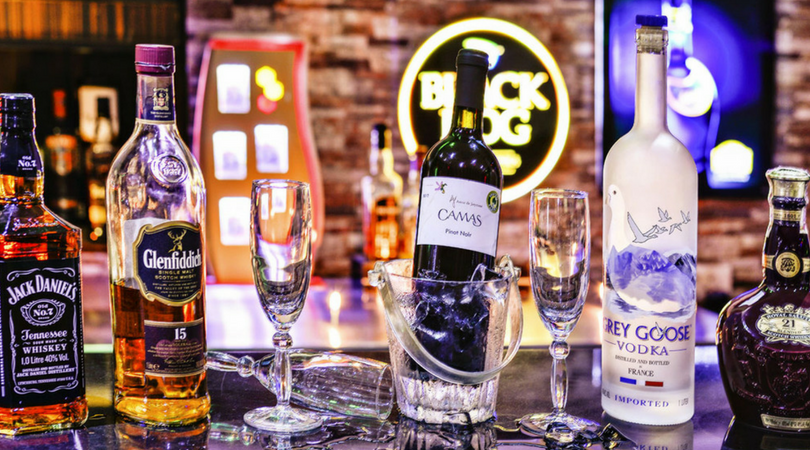 Large numbers of international students work in such sectors as it provides them with flexibility in managing the work and, along with, it allows students to submit their academic work Universities and colleges
Such jobs are great opportunities for international students as they will have a chance to work on the university campus itself. This eliminates the extra time involved in travelling while utilizing the same in working extra at the institution.
Now, I have already told you that not all international countries allow students to work along with pursuing their academic degrees.
Moving forward, I will tell you about the countries that offer great education and the allowance of international students to work part-time simultaneously.
Sweden
It is among the most beautiful country to live in and study in as Sweden is a home to top-ranking universities based on the quality of the education system. In addition to this, the place is pretty lenient in allowing students to work with no official limit based on the number of working hours.
United Kingdom
The country follows strict regulations when it comes to allowing students to work. A citizen of the EU, European economic areas, and Switzerland has no limit on working several hours and pursuing an academic degree. However, international students from a country outside the EU are required to get a tier 4 student visa, and with this, they can work for 20 hours per week in a full-time program at the degree level.
France
This place welcomes international students and provides scholarships that will cover the major part of the expenses involved when pursuing education in the country. International students can work for 19 hours every week the students that possess a student resident permit.
Canada
The country has made it a very simple and easy process for foreign students to stay and work even after studying. In the case of working while studying, the rules become a bit more complicated. Students are allowed to work on campus when pursuing a full-time degree. Study permit and social insurance number are documents required when working in Canada and have no limit on working hours for on-campus work. However, in off-campus work, the working hours are restricted to 20 hours per week.
Australia
The working in Australia is pretty lenient as you and your family members included in the student visa application form are allowed to work when one of them is studying in the country. Students can work for 20 hours per week and full-time during their vacations, while these same rights are also applicable to family members.
New Zealand
This beautiful country is mainly known for its high living standards, and applying for a student visa is an easy and straightforward process. eVisa or physical visa has a label present on the passport that shows the working eligibility of the student, and with this permission to work, students can work up to 20 hours when studying full-time for at least two years.
For more assistance please visit us study abroad consultancy.