Data Analytics vs. Business Analytics
0
59
Decision-making everywhere has totally transformed and become empowered by the advent of big data. Big data is affecting all sectors, from higher education to large enterprises, government agencies, and more. Advancements in technology are churning out massive amounts of data from a variety of sources which organizations are utilizing to expand their reach, improve operational efficiency, boost sales, and launch new products and services.
Data analytics and business analytics are two ways to make sense of this humongous data (every human on the planet is creating 1.8 MB of data every second) and apply it to become more competitive. The demand for data and business analysts has increased manifold, and it is predicted to grow seven times more by 2025 to reach 16 billion USD.
People get confused between the two terms; "Data Analytics" and "Business Analytics'' and sometimes use them interchangeably. But there is a difference between the two roles. Though both deal with manipulating humongous amounts of data and help data-driven decisions, a data analyst works closely with data itself to find out trends and patterns, whereas a business analyst's focus is on the business implications of data and suggests actions that should result from examining data.
We will go through the details of both data and business analytics in this article and discuss their similarities and differences.
What is a Data Analytics Course?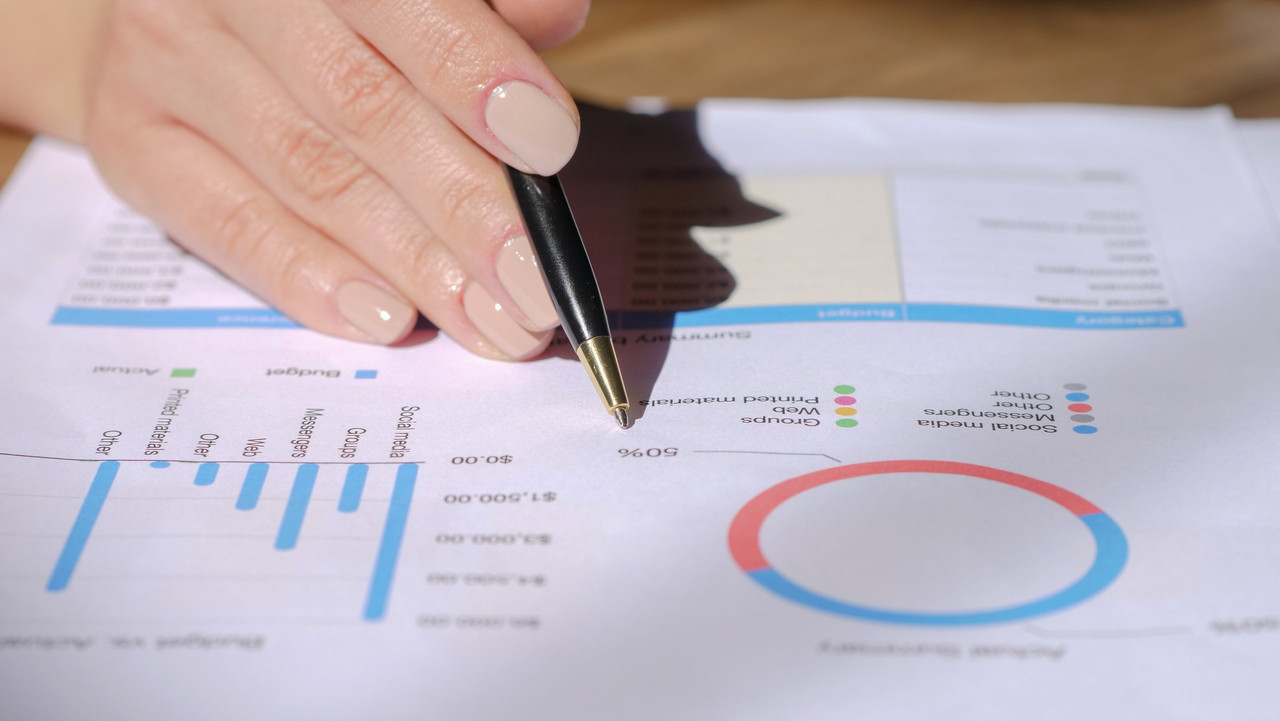 A data analytics course teaches you how to gather, clean, analyze, visualize, and present data to aid decision-makers in the process of making decisions.
Data analytics can be divided into four main parts:

Descriptive analytics - This part helps in answering what happened. Using these techniques you summarize large data sets and present the outcome to stakeholders.
Diagnostic analytics - This part helps answer why things happened a certain way. This technique utilizes the findings of descriptive analytics to dig deeper into the root-cause analysis.
Predictive analytics - This part helps answer what may happen in the future. By using historical data, you find out trends and determine which one is likely to occur.
Prescriptive analytics - In this part, you explain what should be done using insights from predictive analytics.

The course involves combing through a massive amount of datasets to reveal trends and patterns and draw conclusions about hypotheses.

In the course, you also learn how to design and maintain databases and other data systems.

You will also learn how to use statistical probabilities to train computers to speed up data processing.

You will learn how to use predictive analytics to analyze and aggregate historical data and present it to decision-makers which helps them to respond to future outcomes such as equipment failures, customer behavior, etc.

The course teaches how to apply data mining, machine learning tools, and predictive analysis to transform data into business intelligence.
What is a Business Analytics Course?
The business analytics course focuses on a statistical analysis of data and reporting to aid in the investigation and analysis of business performance, drive recommendations, and provide insights to enhance overall performance.
Business analytics combines data analytics, computer programming, and business intelligence.

Business analytical professionals work with internal and/or external clients with a focus to improve the product and customer experience by using insights from data.

The various components of a business analytics course are artificial intelligence, machine learning, statistical learning, and deep learning.
What is Taught in Data Analytics Courses?
A data analyst uses programming knowledge and domain expertise to provide meaningful insights from data.
Programming languages such as R or Python.

Data analysis tools such as SQL queries and procedures, MS Excel, Matlab, etc.

Machine learning and statistical topics such as probability distributions, regression analysis, hypothesis testing, clustering, and classification techniques.

Data visualization tools like Tableau, Power BI, and QlikView.
What is Taught in Business Analytics Courses?
The business analytics course covers the following topics:
Quantitative methods

Managerial economics

Data mining

Data modeling

Statistical analysis

Predictive analysis

Simulation modeling

Big Data Analytics

Managerial communication

Organizational behavior

Financial accounting

Optimization analytics

Business intelligence

Management information systems

Financial management

Stochastic modeling
Entry Requirements for Data Analytics Courses
If you opt for a postgraduate course in data analytics, then you must have a bachelor's degree from a recognized university or college.

If you belong to a non-English speaking country, then you need to provide proof of English proficiency such as IELTS, TOEFL, or PTE score.
Entry Requirements for Business Analytics Courses
Business analytics is offered at the PG level, hence you need a bachelor's degree from a recognized college or university (some universities abroad require a minimum cut-off of 60% in graduation or a GPA of 3.0 or above)

Some colleges require the undergraduate degree to be in a few specific disciplines such as management science, statistics, economics, operational research, computer science, or mathematics.

Some colleges need prior knowledge of topics like calculus, linear algebra, programming language, probability, or statistics.

If you belong to a country where English is not the native language, then you need to provide an English language test score such as TOEFL, IELTS, or PTE.
Best Countries to Study Data Analytics Courses
The USA - Stanford University, UC Berkeley, New York University, Columbia University.

The UK

- University of Warwick, University of Strathclyde, University of Liverpool
Canada - The University of British Columbia, University of Toronto, Mc Gill University, Reyson UNiversity
Germany - Ludwig Maximillian University of Munich, RWTH Aachen University, Free University of Berlin.
France - SKEMA Business School, EDHEC Business School, Rennes School of Business.
Best Countries to Study Business Analytics Courses
The USA - Duke University Fuqua School of Business, UCLA Anderson School of Management, USC Marshall.
Canada - The University of British Columbia's Sauder School of Business
The UK - London Business School, University of Warwick, Imperial College London
Singapore - Nanyang Technology University Business School
Australia - University of Sydney, University of Melbourne, Deakin University.
Switzerland - ETH Zurich - Swiss Federal Institute of Technology, University of Geneva, University of Zurich.
Netherlands - Vrije Universiteit Amsterdam, Eindhoven University of Technology, Erasmus School of Economics, and School of Data Science Amsterdam.
Cost of Studying Data Analytics Courses
The cost of a data analytics course would vary depending on the country and university of your choice but on average annual course fee would come to 16,000 to 30,000 USD.
Cost of Studying Business Analytics Courses
The cost varies greatly between countries and universities. The average cost in the US would be from 27,000 to 82,000 USD and in the UK it is 35,000 to 1,00,000 USD.
Benefits of Data Analytics Courses
The demand for data analysts is outweighing the supply for businesses. Data analytics hugely impact the marketing tactics and business strategies of any organization.

The salaries of data analysts are increasing exponentially.

Data analysts can work in a spectrum of industries ranging from finance and sales to business intelligence, marketing, data assurance, higher education, data quality, etc.

Since the job of a data scientist is mainly IT-related, and you need only a good internet connection, it offers you the flexibility to work from anywhere.
Benefits of Business Analytics Courses
Business analysts are in high demand, which translates into a high pay package and secure employment.

Skills acquired in business analytics courses are highly transferable, so you can smoothly move to new sectors or take on new roles.

The broad set of skills of a business analyst along with a high level of technical expertise puts them in a highly valued position in a firm where they contribute to developing overreaching business strategies.
Data and business analytics both have the shared goal of applying data and technology to enhance business performance. A data analyst's job is more about recognizing patterns in a dataset and predicting outcomes, whereas a business analyst's focus is on identifying trends in the company that s/he can optimize to improve overall business planning.
While choosing the right career path for yourself, you must consider your educational background, interests, and desired career path. Business analysts usually have an undergrad degree in business-related subjects, whereas data analysts usually come from a STEM (Science, Technology, Engineering, and Mathematics) background. If you are someone who is obsessed with statistics and numbers, then you are more fit for a data analysts course but if your interests lie in solving business problems, then a business analytics course is better suited for you.
For more assistance please visit us study abroad consultancy.