Indian Students in the UK
0
57
The life of Indian students in the United Kingdom (UK) is both easy and competing because the lifestyle of people living in the UK is different from Indians such as their language, food, cost of living, and behavior that seems strange for you. It will take time for you to adjust to new the UK with all the difference but at the same time, it is exciting to live in a new country with diverse cultures and social life. Indian students who are planning to move to the UK for studying might find it expensive as when compared to India as it can cost you between INR 19 lakhs to INR 40 lakhs depending on the degree you choose. It is also true that acquiring a master's degree in England will be a chance for your personal growth, to get expertise in a field of your interest.
Number of Indian Students in the UK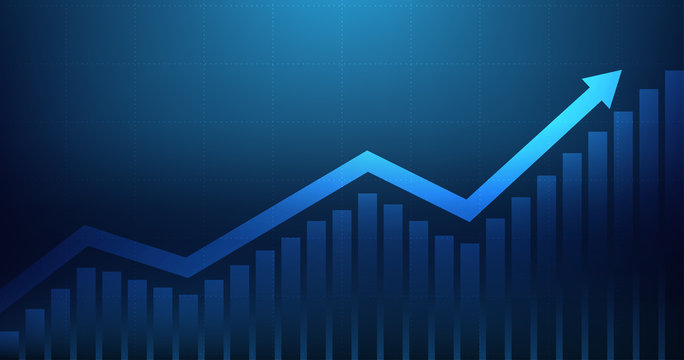 Recent research states that the fastest growing nationalities of international students in the UK are of Indians and there has been a constant rise in the figure of Indian students shifting to the UK for higher studies. Here are some recently identified statistics for you to know about the increase in the number of Indian students in the UK between the period of 2018-19, the Migration Statistics report presented by UK's Office show that 21,165 students from India were granted Tier 4 student visa which was earlier given to 15,161 students in 2018. This shows a 40% rise in the range of Indian students studying in the UK.
This will make you feel relaxed as through this you can see that the total of Indian students in the UK has doubled in 3 years, which means the UK is attracting more of the Indian students by offering high-quality education, low cost of living, top-ranked universities, best courses in all fields, job opportunities, two-years work visa and so on.
Brexit Immigration UK
As you all know that the government of the UK has recently announced a new Immigration policy in Immigration White Paper for international students which will allow you to remain in the UK for 2 years and can find work to fulfill your living needs. Hence this will make it easier for Indian students to choose the UK for study destination, whether you plan to do graduation, masters or bachelors, the country has much to offer to international students.
As an Indian student, another reason for you to study and stay in the UK is that 480 scholarships were provided by the UK government in 2018-19 which worth £4.7 million to Indian students and the country also paid over £10 million yearly towards scholarships and bursaries.
Universities for Indian students in the UK
Indian students can now freely choose among the wide options of top-ranked universities in the UK which are located in different states that offer students a high-quality education, quality of life, subject ranking, job opportunities, etc. Some highly ranked universities in the UK are; City University in London, Heriot-Watt University in Scotland, Edinburgh Napier University in Edinburgh and so on. Apart from this, you can also get scholarships and financial assistance from such universities to cover your living and study costs but before that, you need to acquire acceptance from the university for the course applied.
Different ways to migrate to the UK for Indian students
Nowadays many diverse visa-related options are available for Indian students who seek to immigrate to the UK from India and this totally depends on your choice of course and for how long you plan to remain in the country. Below are some visas for Indian students:
Tier 4 Student Visas
These UK visas will allow students having the age of 16 or more and wish to study at higher education level, and all you need to do is wait for an offer from your university in the UK you have already applied for and then you are required to apply for this visa.
Short Term Study Visas
As it is already clear by its name that these visas are only for those Indian students who plan to study in the UK and apply for a course that lasts up to 6 months or English language courses up to 11 months.
Two-year Post Study Work Visa
This visa is recently announced by the UK government for Indian students which will eligible for students in the 2020-21 academic year. This visa will allow you to stay in the country for two years for a job search soon after completing your course in master, bachelors or graduation in UK universities.
Strong Research Infrastructure
If you are a research student and planning to gain knowledge in UK universities, then let me tell you that it will be interesting for you because the country puts across 6.4% of global journal articles, 15.9% of the world's most highly-cited articles and 11.6% of citations. Therefore, the UK is known for having reputed world-class research and its degrees and experiences are preferred by employers globally.
Prospects offered by the UK education system
Broad options in picking your field of learning and university.

Courses in the UK are for a shorter duration that helps you to lessen tuition and accommodation fees.
UCAS provides services to Indian students to help them find the best universities in the UK.
Scholarship study abroad programs and funding opportunities.