Some Amazing tips for students to stay fit!
0
52
To cope up with the current situation of COVID-19, universities and colleges have shifted to online classes for next few months. You might have to face some new challenges in order to stay healthy and follow a proper routine along with focusing on the upcoming exams and assessments. But keeping yourself fit is not that difficult especially in the age of social media and online platforms to guide you well for a healthy lifestyle even when you are at home.
The very first thing that you should do: Take a deep breath and then try to follow a few more steps that are listed below just for you:
Prepare a routine
One of the most important factors of keeping yourself fit is to have a proper routine as changes in the usual one could be stressful at times. For instance, schedule a fixed time for all your meals, have at least 30 min-1 hour for your workout, keep updated with your daily assignments and studies, try to eat one meal with your family, and try to have enough sleep as per your daily routine to avoid any fatigue. Make sure to relax and take breaks regularly and connect with family or friends. Isn't it a perfect time to have the best of everything?
Keep your mind healthy
One of the most effective ways to keep yourself and your mind healthy is doing Yoga on a regular basis. It is not just a great workout exercise but an excellent way to keep yourself relaxed and stress free. All you need is a rug or a mat (not necessarily to have a professional yoga mat), and a pair of comfy clothes. There are plenty of videos available online which you can easily access. A morning Yoga session of 20-30 minutes will not just calm your mind and set up your day but will reduce your anxiety levels too.
Workout at home
Do not worry about missing on the university gym or going to the classes. You can keep a healthy lifestyle by working out at home for just 30-45 minutes a day. Luckily, there are numerous online video tutorials available that are surely on a rise, and easily accessible free of cost. Whether you want to have a Cardio session, a Zumba workout, Aerobics, dance or even an HIIT class, you'll find them all under one roof.
Stock up the essentials
With the universities being shut down for a few months, students should be well prepared for the near future. Starting from the essential medicines, grocery, fruits and vegetables and all the basic necessities should be stocked keeping in mind the future requirements. Plan systemically around the items you have and make meals containing protein, starch, vitamins and minerals to keep yourself healthy during your home stay.
Do not strain your Eyes
Universities have now shifted to the online platform for assessing students and conducting classes which has resulted in using screens for a much more longer period than before. Maintain a certain recommended distance from the screen. Use anti-glare glasses for avoiding the harmful blue traditions emitted by the screen. Continuous sitting and using the screen can lead to headaches, itching, fatigues, dryness of eyes, which in turn can cause less productivity and sleep disturbance. So, you need to look out for each aspect, relax and stay healthy!
Health- Care Check
During the current crisis of COVID-19, you should avoid going to the medical clinics and hospitals for all the non essential appointments such as, an eye-checkup, dental cleanings, or any regular checkup. Instead, try having telephonic assistance from your family doctor until it is an emergency. If you have any other symptoms of COVID-19 then you should definitely seek medical help. Be aware, stay safe and stay healthy!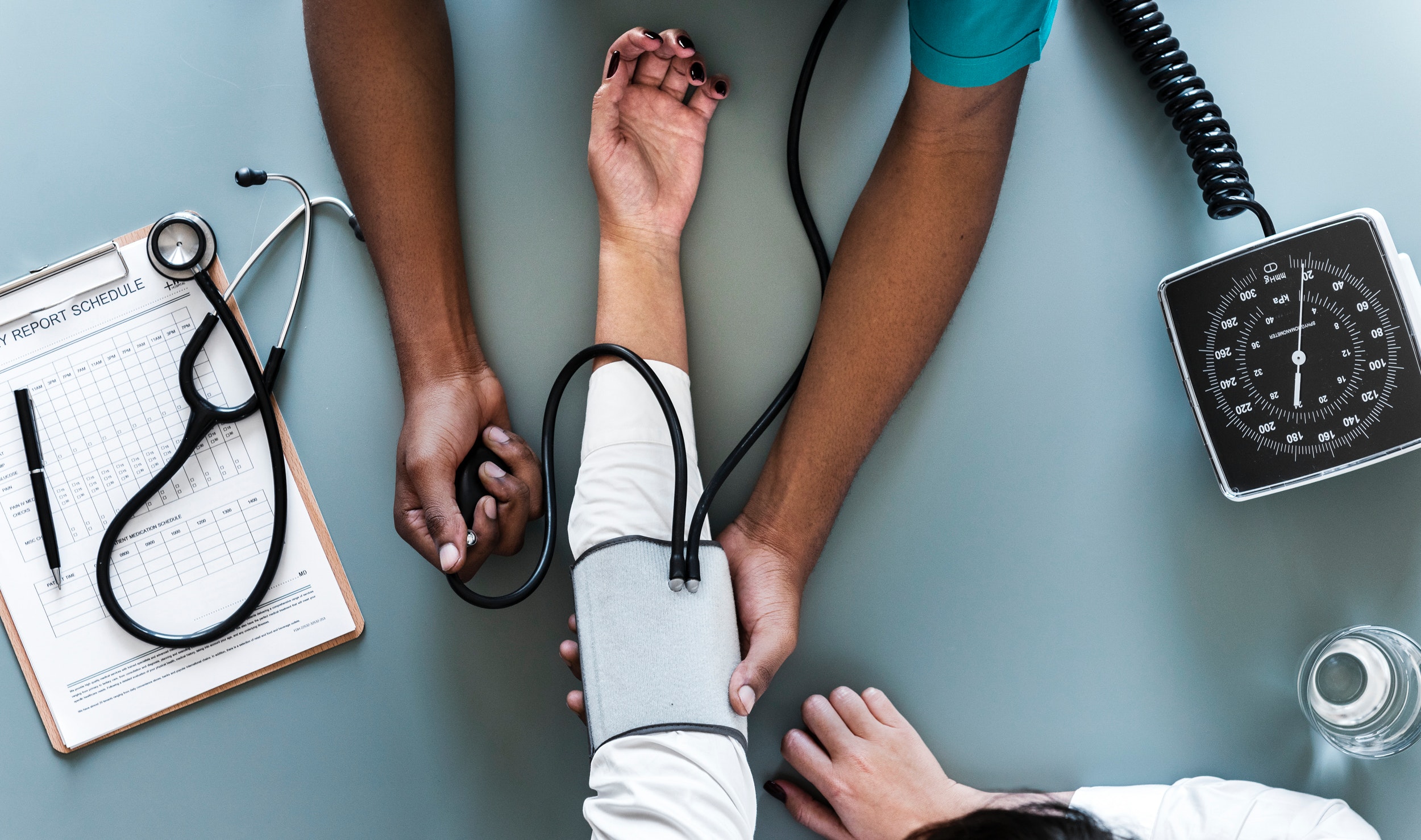 The world is fighting for the current Pandemic. This shall pass too! Meanwhile, Stay home and Stay safe! For any further assistance, do let us know and reach out to us on: https://edysor.in/