Tips To Overcome Homesickness And Loneliness In Abroad Countries.
0
55
Staying or moving away from your home or family can often lead to homesickness or feeling very lonely. Students who are required to stay away from their home for a straight 4-5 years often deal with homesickness. Feeling lonely and homesick is nothing new or complex. It's simply a feeling of emotional despair that a person faces when someone is in a new place, away from their home and family. Living in a new residence in an unfamiliar environment can also make you feel lonely. Homesickness and loneliness are very common among students, job seekers, refugees, and immigrants who move abroad in search of better education, job, and living.
Every year thousands of students move abroad for their higher studies and the majority of them face homesickness that often leads to depression and mental breakdown. Hence, here are some simple yet effective ways of coping with such problems. Following these steps will definitely bring change, and make your life abroad easier and more focused.
Tips On Dealing With Homesickness And Loneliness.
Connect with people and make friends
This is the most advised and beneficial tip to overcome homesickness. When moving to a new place, the very first thing you must do is make friends. By making friends, even a new place feels very familiar. This is the best practice for reducing loneliness. A relaxing dinner or wine together with a friend can make you feel better, you can even try watching a movie together or having a sleepover. So step out and socialize more, you can invite your colleagues or classmates over and have a blast.
Adopt a Pet
A place where you fee saf e and most comfortable is what is called home, so why not convert your new house into your new home. Because one can not bring all his belongings with him, it ight be difficulto feel at home. Therefore try to play with the existing furnishing, decorations, and lighting. Set it as per your preference, and make it more cozy and lively than it was before. It's imperative that one of the most common reasons for getting homesick Yes! You are right, adopting a pet can solve most of your problems. Doctors also advise this to patients suffering from depression. Playing with a pet releases dopamine in the body, also known as a happy chemical. Therefore adopting a pet can keep your mind distracted and help you cope with homesickness. Also, a pet is the best and most loyal partner you can ever have.
Plan trips and solo rides
Try to spend most of your time outside and not just sitting alone in your room. Plan some outings, trekkings, and trips with your friends, or try going on solo trips to beautiful places. Become more familiar with your surroundings and the new city.
Try out the new cuisine
Now that you have moved to a new place, why not know it better in a delicious way. Missing your mom's food or local street food is quite often after moving abroad. Thus, why not explore the food and cuisine of the new place. Try going around the streets and cafes, and try new dishes and drinks. This will make your mind refreshed and tummy full too.
Don't frequently call home
The first few months are the hardest after moving to a new place you prefer staying in and calling your parents literally all the time. Therefore this makes you miss your home and family even more. Instead of always being on skype, try to do some other fun stuff around the town, as mentioned above. This does not mean that you start to avoid your own family, but try to balance both equally. Plus, always stay in touch with your family because they are the real ones!
Try to keep yourself busy with some tasks
The best way to do so is to make a daily routine for yourself. Your daily routine should include all the tasks you need to complete in time by the end of the day. It can include many fun activities like shopping, Gym, yoga, exercise, painting, dance, or baking classes.
Write down your feelings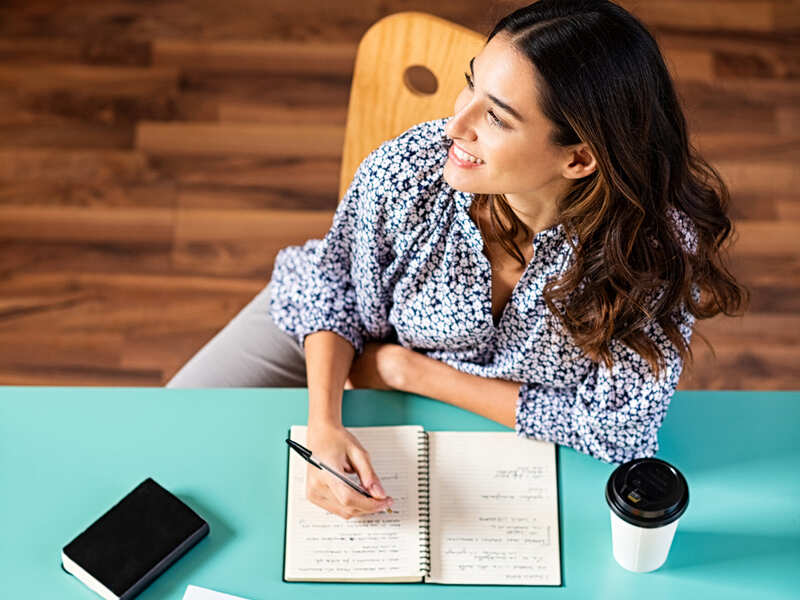 Journal making is the best way to keep your mind engaged and be happy on your own. You can also try making your daily diary and writing down what and how you feel every day. This way, you can let your feelings out if you fail to share them with someone else.
Living away from your home, friends and family can be very difficult, especially at a young age. Students can have difficulty fitting in a completely stranger place with new faces, different languages, cultures, and cuisine. This often leads to homesickness and loneliness among students; therefore, this article can provide a basic help against it if read and followed well.
For more assistance please visit us study abroad consultancy.