To-do List Before Studying Abroad
0
56
You have achieved your biggest dream of getting admission to a university abroad, and you are now set to start your life as an international student. Studying abroad is one of the life-altering experiences for any student, and you must be looking for a smoother way for this transition. Whether you are planning to study abroad for just a month, a semester, a full academic year, or a full degree, you need to consider and plan for many bureaucratic things to make your travel time effortless.
Here in this post, you will understand all the preparations you need to do before you decide to study abroad.
Exhaustive List of Things to Do Before Traveling to Study Abroad
To ensure a successful admission process into the university of your dreams, you must make sure you have completed all the required steps within the given timeline. It is also vital that all the steps are executed correctly.
Find out how your credits will be transferred
This step is to be done even before you start applying to various universities for admission. Check with your school to ensure the classes you take will transfer. In case your school doesn't have a dedicated office for studying abroad, you could check with the registrar.
Valid passport
We understand that you all know a passport is the first thing to consider when traveling abroad. But what is essential here is you run up to your study abroad office to check if your passport will stay valid for the entire duration of your travel and stay. Many countries, while granting VISA, need your passport to be valid for an extra six months beyond your period of stay. So ensure your passport expiry date allows you study time, additional traveling time (if any), plus an additional six months.
If your passport needs to be updated, then you must apply ASAP so that you are not left with an invalid passport at the start of your term. Passports can take anywhere between six months to a year so ensure you start with the process on time. If you do not renew your passport before you land in a foreign country, you will be stuck with embassy visits, lots of form-filling, queuing, etc.
Student Visa
Different countries have different requirements for VISA, so look up the regulations of the country of your choice. You will most likely need to procure a student visa to be allowed in the country for the full length of your stay. In general, schools assist with the student visa process if you are applying for undergraduate courses at an accredited university. But if the school does not offer visa support, contact the consulate or embassy of your country of study. You might need to attend an interview as part of applying for a student visa. You would need to carry some documents like a letter of approval from your university, a valid passport, proof of funds, etc. In some instances, you might also need to provide a return ticket for your journey back to your home country at the end of the study period.
Finances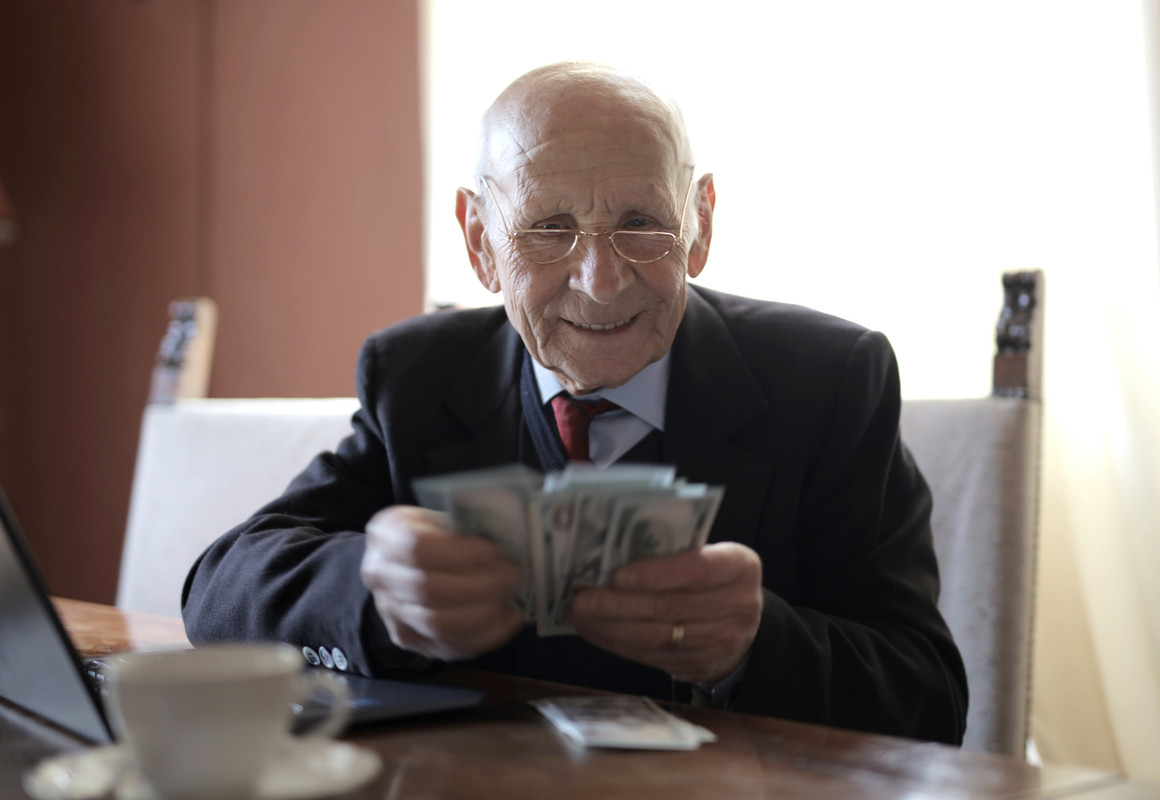 You must have adequate funds to support your studies, accommodation, and living expenses. The money must be safe and easily accessible. If you do not have an online account, it is time to set it up, as it is the easiest way to manage your finances abroad. Your account should be accessible abroad. You must also inform your credit card companies and banks that you will be abroad; else, they might lock your account since they might consider international transactions as fraud. You must carry the local currency of the country you are going to but do not withdraw large amounts of cash in one go. Exchange rates are not the best at airports, so do it elsewhere like your local bank, bureau de change, travel agents, post office, supermarkets, or a specialist online provider.
International student scholarships
If finances are an issue for you, then you can look up various international scholarships available at your college or other government agencies. You can check your new university's website to gather information about all sorts of scholarships and apply for as many as you can (most colleges have need-based or merit-based scholarships). If the college does not have a scholarship system or you are not eligible for them, then you can also apply for outside funding like "International Scholarships."
ISIC (International Student Identity Card)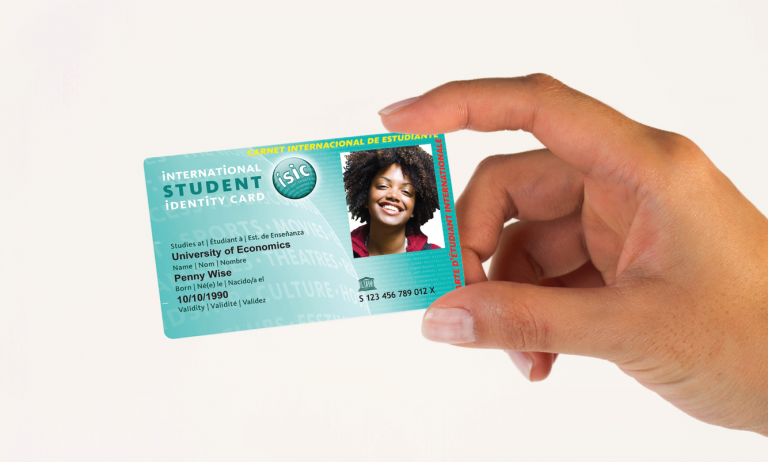 ISIC is something that needs to be on every student's checklist who is going abroad for studies. ISIC offers discounts on products and services across the globe. You could check online if ISIC is applicable and useful to you and discover what discounts you can get on the card (travel insurance, public transport, international calling cards, and numerous other useful things like Segway tours and phone repairs.) The organization behind ISIC is the International Student Travel Confederation, which has branches in 106 countries. They also offer help with many travel-related issues you might face as an international student.
Travel insurance
You might feel it is an unnecessary cost but having travel insurance is a must. For a minimal one-off payment, you are covered healthwise in case anything happens to you during your studies (theft, illness, injuries, etc.) In many countries having health insurance is a mandatory requirement for international students, and you would need to prove that you have sufficient cover.
Medical
You should visit your doctor before leaving for abroad so that you are fit to travel. You must get a complete medical check-up done and also let your doctor know which country you are traveling to in case s/he has any particular recommendations. You would need to be up to date with all the vaccinations and also find out if any additional vaccinations are needed based on your country of study.
Research local customs and culture of the destination country
Take some time to get acquainted and familiar with the culture of your study abroad country. Even if you briefly learn about your destination country's history, geography, economy, government, etc., your experience abroad would be enriched. Speaking with others who have been there will also help in understanding the place.
Know how to find the embassy
You should be aware of where your country's embassy is in the foreign land and keep their numbers handy.
Pack smart
Pack your clothes based on the climate of your destination country. You must also find out if you need extra equipment like heavy-duty snow gear. Also, pack copies of all the essential documents, such as passports, plane tickets, credit cards, etc., for reference if there is an emergency.
Before you travel about to study, it is good to equip yourself with all the knowledge prior to your departure. Though it is not possible to be prepared for every upcoming event, keep an open mind about your trip. The Internet is a great tool to accumulate all the information and leave a bit of mystery to add an element of fun to your sojourn.