Benefits of Choosing Co-ops Degree Courses
0
58
From India to the US, Canada, and around the world, employers are investing in co-op education programs to train and finally hire highly employable students in the fields of technology, science, math, and engineering (STEM) fields. Co-op education is a form of experiential learning which has now become a global phenomenon. It blends learning with work where students can test-drive their careers at top-notch companies like Google and Amazon, where they are exposed to the best minds. When students work at the companies along with their studies, they gain more confidence, maturity, and knowledge with innovative new skills.
What is Co-ops Education?
A co-op program is a three-way partnership involving a student, a university, and an employer. A co-op job is similar to a paid internship where students work with professionals in their sphere of studies and earn a salary. Some of these students are later hired by co-op employers.
Co-op education is for undergraduates who have not finished their degrees.

The structure of co-op programs is mainly in an alternating pattern, which means there is one term or semester of schooling followed by one term or semester of work.

Co-op students mostly alternate between four months of schooling and four months as full-time employees of the firm they are working for.

You can opt for co-op positions (either posted on an employer's website or the co-op job board) only if you have registered with a co-op program.

The evaluation of co-op work terms is on a pass-fail basis, and they are extra to your degree certificate. Once you successfully complete a co-op program, it gets recorded on your official university transcript, which you can show to potential employers.

You earn the co-op designation once you complete twelve months, i.e., three work terms of co-op experience. However, you are free to complete twenty-four months of co-op to obtain a gamut of experiences.
The Numerous Benefits of a Co-op Degree Course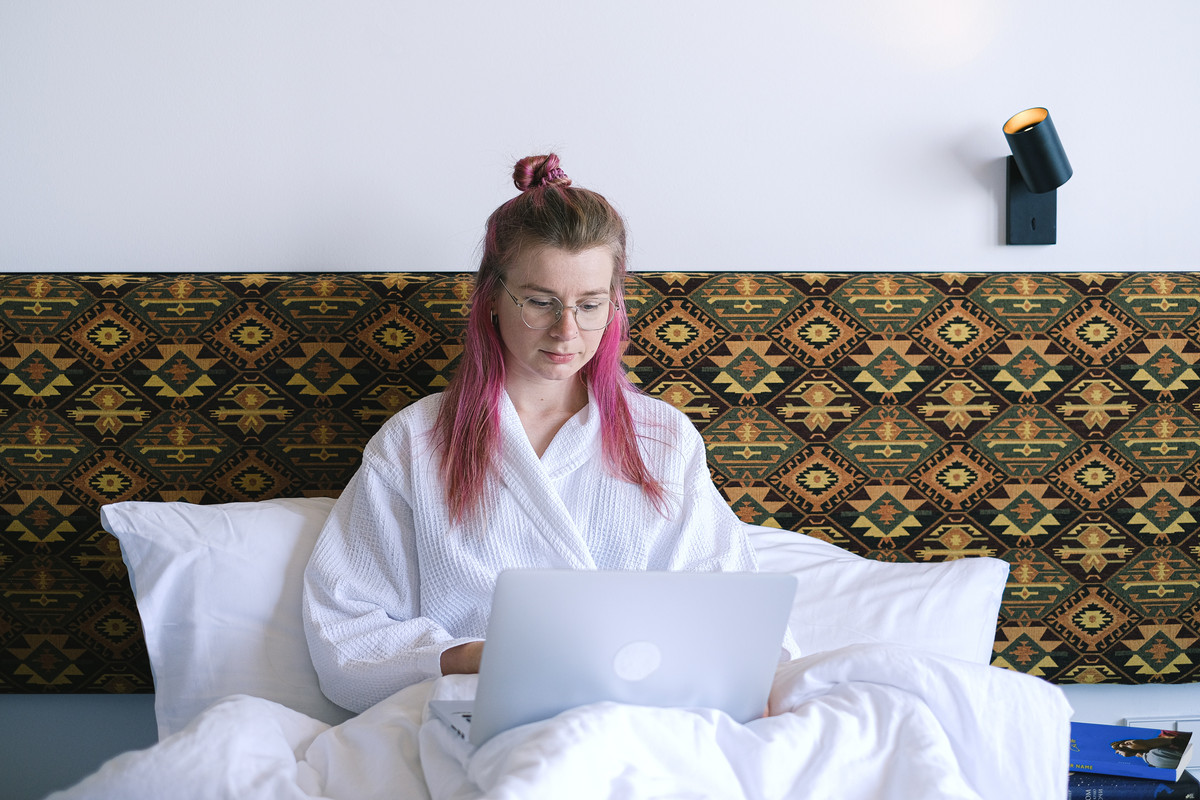 Co-op programs at universities are an excellent way to explore possible careers as well as earn money as you study. A co-op program is not the same as an internship since it ties the university, student, and employer together, while an internship is a tie-up only between the student and their employer. Also, co-ops are paid while internships are not.
Learning and trying out different careers - By alternating between studies and work, you get to apply whatever you study to real-life work situations. Alternatively, you also use what you learn at work in your classroom studies. Before you graduate, you get to work in diverse work environments to check out your best career options. With most co-op programs, you get to choose the kind of job you want to do.
Develop new skills - As you try more and more jobs, you keep developing more skills. Co-op gives you an excellent opportunity to obtain hands-on experience and start developing skills in novel areas. Alson with technical skills, you also develop soft skills such as teamwork and communication. Your hard skills are honed as you learn from your experienced colleagues. It also gives you a chance to discover what your strengths are in your field of work.
Networking - You can make valuable connections and build rapport with your colleagues and employers during co-op work. You also meet fellow co-op students to mingle with and can get good references from your boss. All these connections will prove to be highly beneficial in your future endeavors. Co-op education gives you a kick start in building your professional network. You are also highly likely to get a full-time job offer from your co-op employer after you finish your degree.
Income - Co-op work terms involve paid work where you receive competitive wages from your employer, and you might even receive relocation expenses on co-op work. As the employers pay you, they expect you to display a high level of professionalism and productivity, which in turn makes you learn more and complete projects that contribute immensely to the employer's bottom line.
Explore different parts of the world - If traveling interests you, then the co-op program will give you a chance to go overseas and work in a foreign establishment.
Graduate with less debt and more experience - In a co-op program, you can get up to two years of work experience, which puts you ahead of others in the job market after graduation. Companies always look for people with experience, which the co-op provides. Also, since co-op is paid well, you can reduce your student loan to a great degree.
Helps underprivileged students - In India, co-op programs have helped many impoverished students who have minimal education options to get a degree in science. Dr. Reddy's Lab in Hyderabad (an Indian pharmaceutical MNC and a 2.5 billion USD company) has offices in 30 countries, and they have hired first-year college students from poor villages in the past ten years. Advanced education is unheard of in these rural regions, but with co-op, they are able to work and learn to earn science degrees.
Build career portfolio - With co-op education, you can build an evidence-based career portfolio that can support your studies or work applications. You also improve upon your interview skills and learn how to go about searching for work.
Co-op Program and Continuous Feedback
Co-op programs depend on continuous feedback from students and employers to be at par with technological advances required at the workplace and assess students' capabilities.
Co-op education is a fundamental part of the human resource pipeline as it has the possibility of employment.

The feedback cycle works in the sense students would raise their voices if the university is teaching them wrong or outdated software. This will lead to a dialogue between students and authorities to change the software. Universities will lose employers if students do not acquire the right skills. The feedback enables universities to stay on track with industries.
Co-op enables students to gain work experience while studying abroad and also earn an income. Students get placed in an industry that is related to their field of study, which is recorded in their transcript. Students get opportunities to learn practical skills relevant to their studies, making them highly employable.