Engineering In EUROPE
0
54
Not yet decided in which country you should start your engineering career? Then let me tell you that Europe is the best destination where there are many prestigious universities are available in different countries, with the best bachelor degrees in engineering. Also, the continent is known for having top engineering companies for students who wish to have employment in Europe. It is the place where millions of students come every year to study their desired courses and engineering is one of the best fields in Europe to study.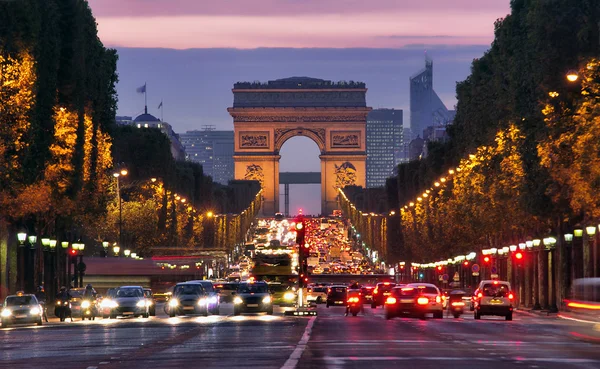 Types of engineering courses
Europe offers engineering degrees such as computer science to sustainable energies, robotics to aeronautics and medical technology to building designs. Hence, a huge range of specialized knowledge is offered by European universities. Students who graduate in engineering from Europe are in high demand worldwide. Other courses include chemical engineering, civil, biomedical, environmental, electrical and many more.
Germany is the best option for engineering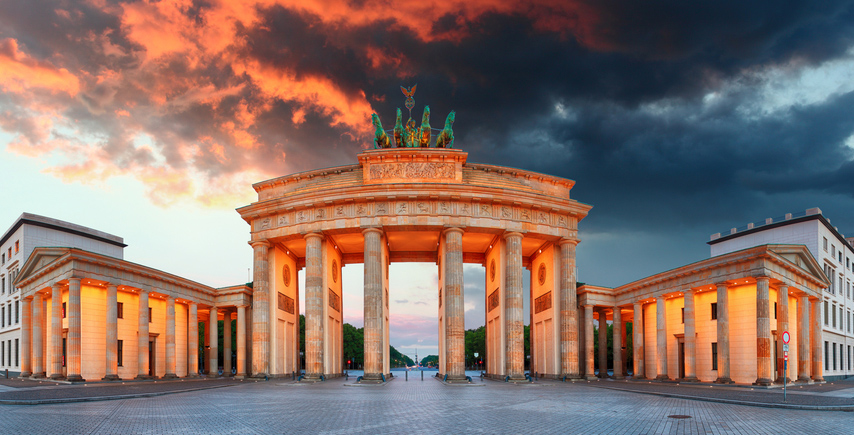 One of the most popular European countries among Indian students in Germany who wish to pursue engineering and nowadays it has become the most popular course among students in the country, as it was found that there were 139,560 international students who took admission in engineering schools in Germany as of 2017-18. As a word engineering, itself is described as a broad term that involves vast knowledge and for this, universities in Germany are always on the top to provide innovative engineering degrees.
The universities in Europe charge around 4-5 lakhs annually for engineering and it depends on which university or college you choose.
Therefore, your Education in Germany will be affordable, as free education is provided by Public Universities and no need to pay for learning charges. (100% Scholarship)
Top universities in Germany and other European countries for engineering
As Germany is the perfect destination for students to study engineering, the country acquires several best universities that are constantly ranked at the top in terms of engineering worldwide. Therefore, the well recognized and leading engineering institutes of Germany are
Technical University Munich where Rudolf Diesel the inventor of the compression ignition engine (Diesel Engine) was educated, Karlsruhe Institute for Technology (KIT), University Stuttgart and University of Heidelberg.
Apart from this, other universities in a different part of Europe are Imperial College in the UK, ETH Swiss Federal Institute of Technology in Switzerland, Delft University of Technology in the Netherlands is providing education in mechanical engineering for 150 years, and KTH University in Sweden which covers one third of the country's post-secondary engineering education.
Want to apply to these universities? Let me tell you how!
As an Indian student if you want to enter one of the best universities in Europe for post-graduate, Ph.D., master's or bachelor's degree then you first need to decide the right institute based on their ranks, study, opportunities, etc. Further, you need to find out the admission requirements of that university such as your qualifications, diploma in high school, and any entrance exam results. Also, see whether there is any language requirement or not because there are some colleges that teach in European Language. Most important is to take check finances essential to living abroad, as it is necessary for students to show proof to have Euro 8,700 per year to fulfill visa-related requirements and to cover your cost of living that relies on your average spendings. Lastly, apply for your chosen subject directly to the international office of that particular engineering institute.
Part-Time Job opportunities
Working while studying abroad requires the cost of living, which will also help you to travel to Europe in addition to your education. Hence, you might need to earn to improve your financial condition that comes with a part-time job for students. Employment while studying in most countries in Europe is very easy nowadays through student visa or student work permit. Germany is one of the most popular EU countries for providing job opportunities to engineers, especially in mechanical and biomedical sectors. Apart from this, other best EU countries for internship in engineering are the Netherlands, Spain, Norway, and Switzerland.
Schengen Visa
The Schengen area in Europe covers 26 countries which you can explore while studying your course and countries included in this area are; Austria, Belgium, Denmark, France, Germany, Estonia, Greece, etc. Students from third countries require a Visa permit for entering in Europe and staying in any of the member states, under the purpose of learning. This Student Schengen Visa allows its holder to stay in any country of Europe for a maximum of 3 months and if you wish to acquire training for a longer period then apply for Long-Stay Study Visa at the embassy. Therefore, this is another benefit for you to both study and travel at the same time in all 26 countries through this visa but you can remain in the Schengen Area for not more than 90 days in the 180 days of the time period.
Masters programs in engineering in Europe
The Bologna Process that works across the European Higher Education Area, has brought European Engineering Masters for international students. This process is meant to organize postgraduate, undergraduate and doctoral separately. There are various choices of postgraduate courses within engineering in different EU countries, which are offered by top universities to give rise to the experts.
These European universities provide a variety of options in a master's program such as Structural Engineering, Hydraulic Engineering, Civil and Environmental Engineering, Fire Science, computational building physics and so on. Apart from this, these countries also offer the best teaching in Coastal Zone Management, Water Quality & Environmental technology, Renewable Energy Technologies, etc.from National Technical University of Athens in Greece, ETH Zurich in Switzerland, TU Dresden in Germany and the University of Sheffield in England.
Advantages of studying engineering in Europe
Tuition fees charged by the universities in the European countries are less.

A wide range of scholarships is provided for international students to learn the program.

For Indian students, the medium of learning is English, which can be seen as a benefit.

The low cost of living is enjoyed by candidates.

Further, you can collaborate with engineering industries.

Various choices are available in engineering degrees.

Universities in Europe have diverse and international reach globally.

Erasmus Mundus scholarship provided by the European Union to inspire educational cooperation among Europe and the rest of the world.

Job opportunities in the country.